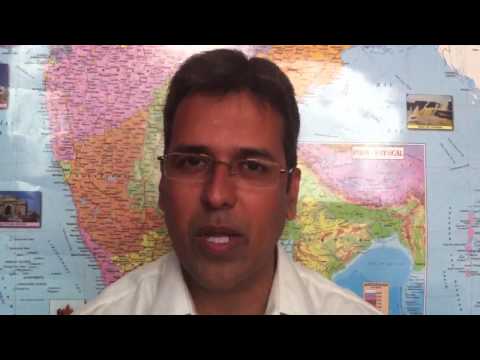 Its time to think BIG. Its time to connect the social dots for your business. Go Social, Go Mobile, Go Cloud and learn to use Big Data to your advantage. Connect these social dots for your business growth. These are the future dots of businesses. The best possible future for your business comes from connecting these dots.
Apart from all the social media that we know that we put to work for our business, my friend Krish gave a wonderful view on Social as a source of data and Social as data, in the recent Imagine2020 talk of his at Chennai.
You know how you do business. Check how business gets done or what are the underlying changes that has happened recently. That will give you an idea of how your organization should change for the future.
To compete in the marketplace with better sales, customer service, worker productivity and to grasp with trends of products of the future that your customers look forward to Social is becoming a must. Social will make you highly competitive. Social will help you survive, thrive and grow better.
Organizational, structural, cultural, regulatory and legal barriers might exist. But these can be overcome with a proper understanding and transition done to move towards being a Social Business.
Happy New Year 2013 and here is Wishing you and your business lots of growth with Social tools in the coming years.