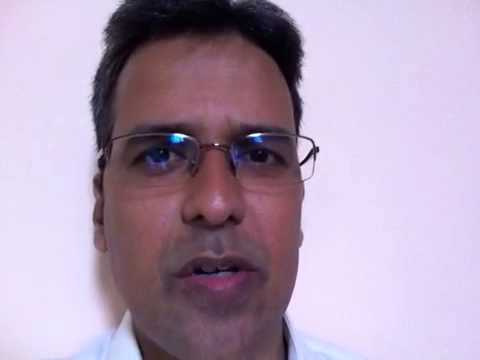 Customer Scenario #1:
One of my customers(SBU) is doing a turnover of X in their business. They want to achieve a growth of y%, add new customers, serve existing customers better and know more trends for growth in their line of business. They have listed out their resources and also ways to achieve them traditionally. Part of the resources they are ready to deploy towards newer strategies. Now the customer wants to evaluate what-social-tools are all about, what are the tools they should concentrate on and how these chosen tools can help them achieve those results and move forward being a better company.
We are discussing what it takes to implement the strategy, resources, controls, work flow integration or disruption that it might bring about, metrics, measurement, risks and results including RoI. We are on our way to make a check-list with timeline, milestones, reviews etc…
I am pretty confident that this customer will soon be on top of his new strategy and transform his business using social tools.
Customer Scenario #2:
One of my customers want to know what-social-tools are all about, want to learn all about them, want to be proved how that might fit their businesses, want to be assured about the results that it can bring, the problems it can solve etc etc. They are very enthusiastic about new tools and strategies and the company is looking forward to use Social tools and transform their company to a modern one for growth.
We are discussing what-social-tools are all about, examples of companies who have initiated usage of social tools and have seen traction and results, opinions of experts and trying to understand what more needs to be done. Several rounds of presentations are being asked and served.
I think that they might gain traction in understanding or might think social tools are not for them or might think it is a hype and waste of time or might think I am trying to sell them my knowledge or might come up saying that they are not sure or are not comfortable since there is no assurance. They might take a long time to achieve real business results. I am not sure which way the customer would go.
What do you think is a better way to go about? See the video where I give another metaphor. (note: The volume of the video is low unless heard with earphones. I am still learning my tools of video making. Promise better ones in the future).
Feel free to share. Feel free to comment. Feel free to buzz me for a discussion. I will be happy to discuss with you.