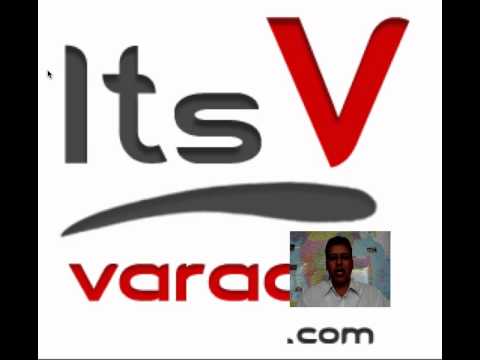 we are what we repeatedly do, excellence then is not an act, but a habit.—-aristotle.
Normally a workshop is conducted wherein everything is taught or shared in 2-3 hours time(including some hands-on exercises) and then the participants are left to carry their learning back to their businesses and figure out how they can apply what they learnt to their businesses.
I agree workshops are a great way to learn. But just that my format of a workshop is slightly different especially for teaching the social tools that you can use for your business growth. I email an action plan to the participants everyday for 2-3 weeks. They try their hand with those self-explanatory instructions and do some learning around. Once they do that, they have lots of ideas themselves. They can think through these tools with respect to their functions or businesses. Then we have the regular format workshop where we can debate, argue, promote, understand and learn much better.
Thanks for your time. Feel free to comment or buzz me.